Driven by the core belief that everyone deserves access to a healthy financial future, BillGO's award-winning real-time bill management & payments platform transforms the dreaded necessity of managing & paying bills into an opportunity for financial well-being. Used by over 30 million consumers and thousands of financial institutions, Fintechs and billers, BillGO combines speed, choice and intelligence with simple integration to change the way people make and receive bill payments.

BillGO's real-time bill pay platform and network of networks harnesses the power of speed, choice and intelligence to innovate at the speed of today's digital customer, and serves more than ….
8K
Financial Institutions
170K+
Billers & Supplier Endpoints
Our Leadership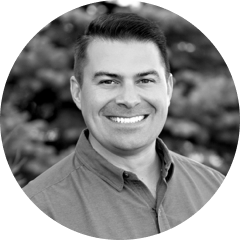 Dan Holt
Co-founder, Board Chairman, CEO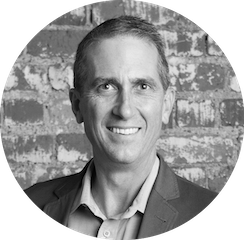 Greg Owens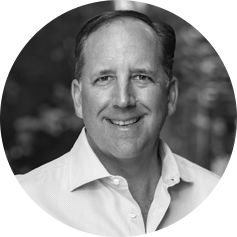 Eric Nelson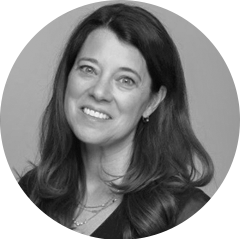 Kathy Menis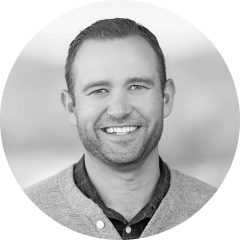 Ken Salazar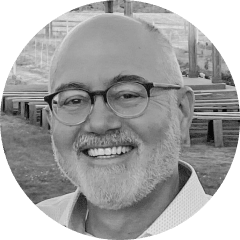 Bryan Kanefield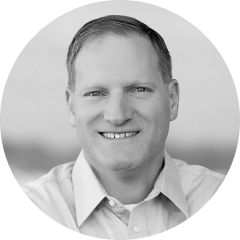 Jay Plueger
SVP Head of BillGO Exchange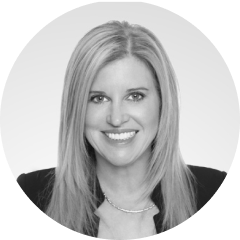 Cindy O'Neill
President Consumer Solutions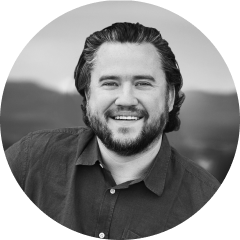 Matthew Thomason
SVP Head of FusePay Payments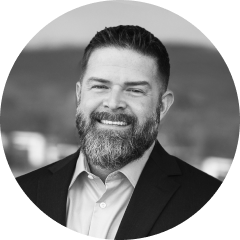 Matt Raile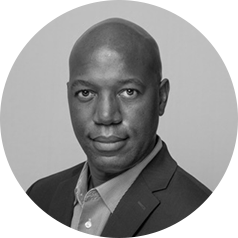 Damon Jones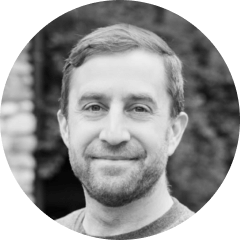 Rob Zwink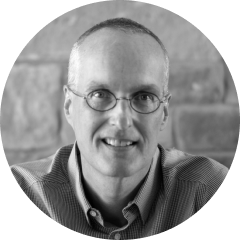 John Brady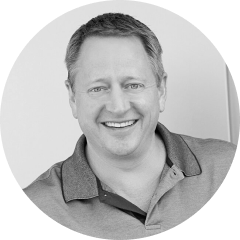 Matt Cook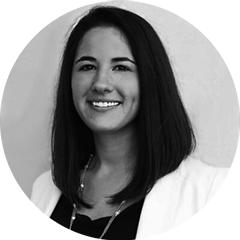 Allie Bast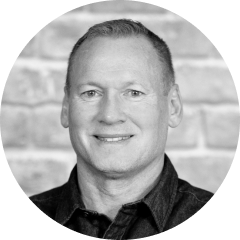 Jim Walker
Our Board of Directors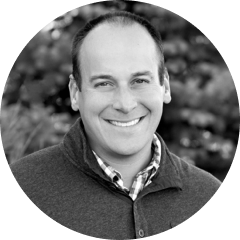 Scott Miller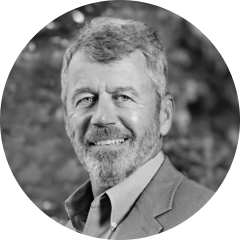 Pete Kight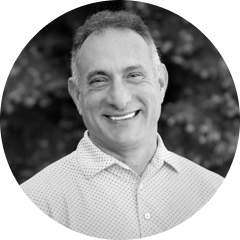 Larry Mazza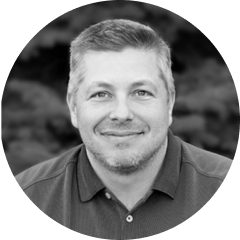 Ken Allen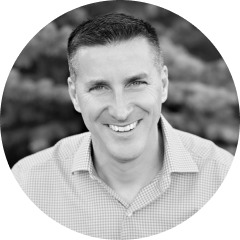 Steve Biddle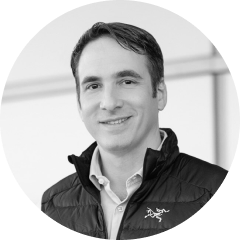 Dan Rosen
The New Way to Bill Pay
™

Is Here!
Join The Mission
Be part of the bill pay revolution. Find out how.