Are you a GO-getter?
Come join the team!
IF: You're a problem solver that likes being part of a close-knit team, and you're looking for the next big thing (where you're not just another cog in the wheel) and collaboration is your thing ...
‍
THEN: check out our current openings below.
Team

All Departments

Customer/Client Support

Accounting/Finance

UI/UX Design

Engineering

Biller Solutions

Operations

Marketing

Risk Management

Product

Consumer Solutions

Client Services

Sales
Location

All Locations

Fort Collins, Colorado, United States

Fort Collins, CO or Remote

Redmond, Washington, United States

Redmond, WA or Remote

Columbus, Ohio, United States

Columbus, OH or Remote

Fort Collins, CO | Redmond, WA | Columbus, OH

Remote Worker

Fort Collins, CO or Columbus, OH

Colorado HQ
Health & Wellness
Medical, dental and vision insurance, with 100% (employee-only) medical coverage paid for by BillGO
Health Savings Account (HSA) option with employer contribution
Employer-paid basic life insurance and long- and short-term disability insurance
Onsite fitness center (Fort Collins)
Financial Rewards
Competitive base salary
Semi-Annual incentive opportunities
Employee stock options
401(k) plan with company contribution
Employee referral incentive program
Work-Life Perks
Lifelong learning opportunities
Generous PTO Program
Employee discount program on brands you know and love
The best snacks in the business
State-of-the-art equipment
"Wear what makes you happy" dress code
Pet Adoption Assistance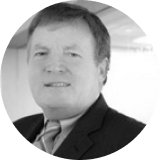 "I can make a difference at a multitude of levels, from sharing my experience with teammates, to contributing to fantastic team efforts that lead to client and partner success, to learning every day."
— David
Senior Director of Solutions Engineering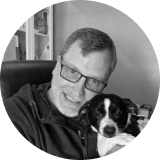 "BillGO gave me the opportunity to create again and be innovative in regards to fraud prevention."
— Pat
Director of Fraud Strategy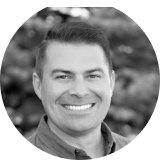 "We believe everyone deserves access to a payment system that makes your tomorrow better than today! And we're relentless about advancing payment systems to accelerate speed, efficiency, and security for all!"
— Dan
Co-Founder & CEO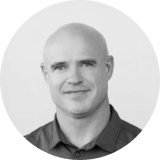 "Growth potential is virtually unlimited on my team, and as long as you're willing to invest the time and commitment to learning and growing, you can do and grow into just about any role you set your mind to."
— Scott
Senior Director Supplier Enablement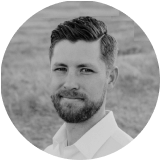 "It's unlike any team I've ever been a part of. We're a tight knit culture that walks the talk, and whose values are far beyond just writing on the wall. The energy, support and camaraderie are second to none and I love working at BillGO! "
— Nolan
Project Manager
"Amazing Company"
"[At BillGO] they value each and every employee, and really make an effort to be transparent and true to their core values."
Software Engineer, Review on Glassdoor
"The Best of 'Best in Class' Places to Work!"
" 'Best in Class' doesn't really begin to describe the atmosphere around here! Our leadership team has managed to not only build one of coolest, most forward thinking products in the marketplace but also an entire team and culture that you could wait your whole career to be a part of."
Account Director, Review on Glassdoor
"Fantastic place to work!"
"This team is always pushing the envelope of what is possible while ultimately serving the needs of the others. It's fun to work with other highly skilled engineers that think creatively and challenge the status quo."
Software Engineer, Review on Glassdoor
"Great leadership"
"This is by far the best place I have ever worked. Our leadership truly cares about every person. We have something special here and we are having a blast every day!
Solutions Engineer, Review on Glassdoor
"Wow!"
"This place knows how to treat their employees. We are doing big things in a fast paced environment. Excited to see where we are in another year. They promote within and I see it time and time again."
Current Employee, Review on Glassdoor
"Amazing on-boarding experience!"
"Fantastic Team of colleagues that all band together … to achieve common goals."
Director of Operations, Review on Glassdoor
"Amazing Company"
"They value each and every employee, and really make an effort to be transparent and true to their core values."
Software Engineer, Review on Glassdoor
"Great organization, great team"
"If you like the opportunity to make an impact, this is the team to do it with. Work hard and play hard is the norm. Moving fast …as an organization. Great ability to … move up if you do well."
Current Leadership, Review on Glassdoor
Individuality Is What Makes A BillGOan
At BillGO, we're committed to workplace diversity.
We invite you to be you — we wouldn't want it any other way.
Our pledge to team members: We appreciate the unique value of each team member. We have a high regard for multiple approaches and points of view. We believe that diversity continues to propel us to innovating past what exists. We will keep building a culture where diverse thought is welcomed and valued because we know some of the greatest thoughts and ideas come from a blending of numerous minds, backgrounds, and experiences. We believe the only way to truly value each other's differences is to come from a place of seeking to understand. We will continue to leverage a transparent and holistic approach to recruit the brightest talent irrespective of race, religion, color, age, sex, national origin, sexual orientation, gender identity, genetic disposition, neurodiversity, disability, veteran status, citizenship, or any other aspect that makes humans unique. This dedication to cultivating an all-inclusive environment across the entire company will ultimately allow us to naturally harvest a set of impactful initiatives.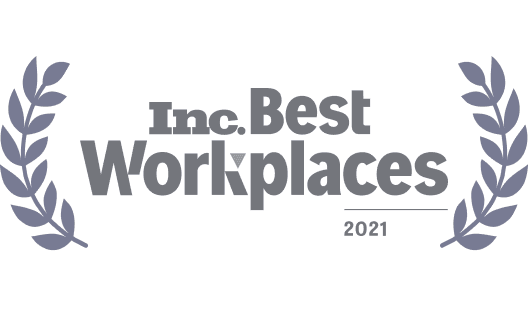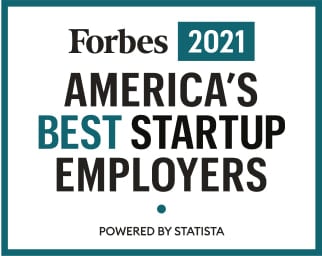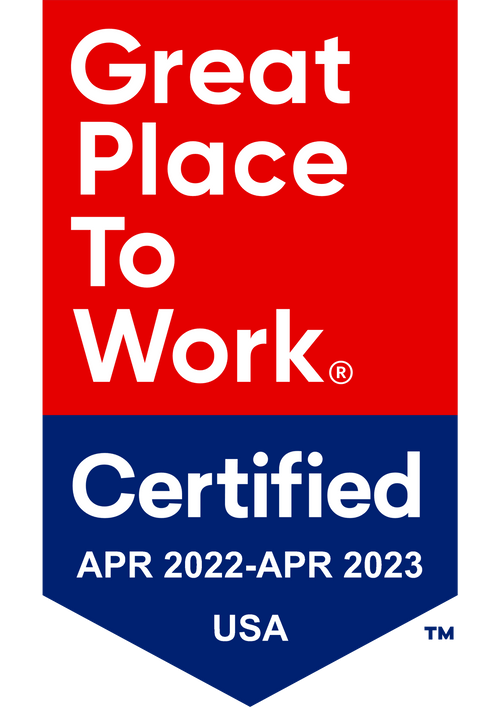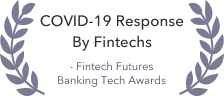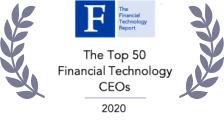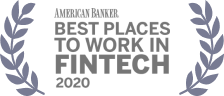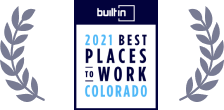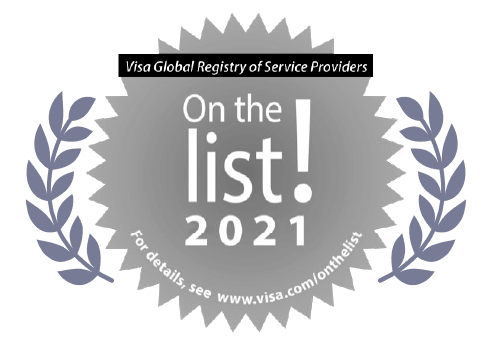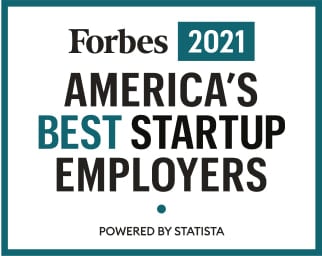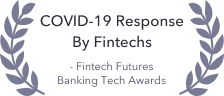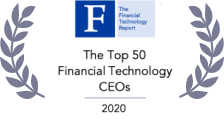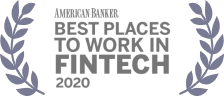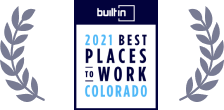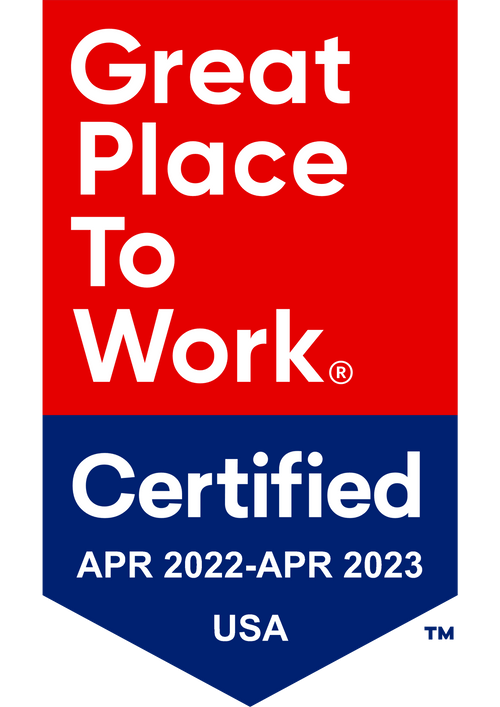 Equal Opportunity Statement
BillGO is committed to diversity in its workforce and is proud to be an equal opportunity employer. BillGO considers qualified applicants without regard to race, color, religion, creed, gender, national origin, age, disability, veteran status, marital status, pregnancy, sex, gender expression or identity, sexual orientation, citizenship, or any other legally protected class. Read more >