Simply upgrading or adding new, parallel bill payment capabilities to existing ones will not deliver the full potential of your digital infrastructure.
Ninety-four percent of consumers expect real-time payments and 75 percent want consolidated bill payment. Legacy bill payment systems simply can't deliver on these demands. Now is the time for a new platform offering the speed, convenience and functionality consumers expect.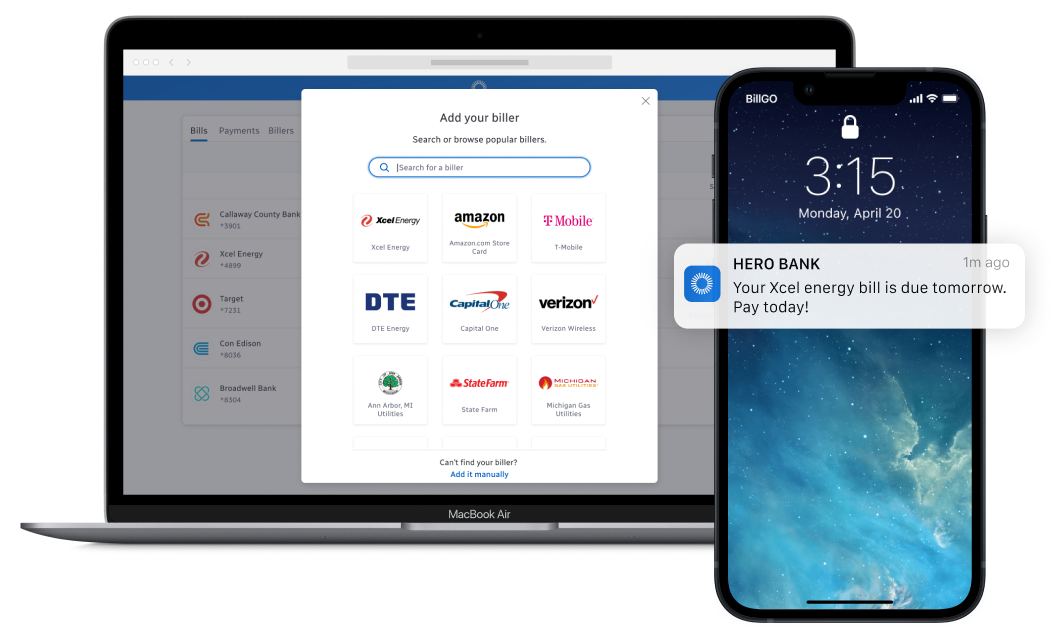 The
New

Way to Bill Pay

™
From managing bills & subscriptions to making payments,
the future of bill pay is here!
The Faster Way
Deliver real-time bill payments that are in-line with customer expectations.
Enable users to quickly identify their billers, automatically route payments and get instantaneous confirmations. Access our extensive eBill network and start presenting eBills that enable your customers to view their payment details or see full PDF statements in one place, instead of visiting multiple sites.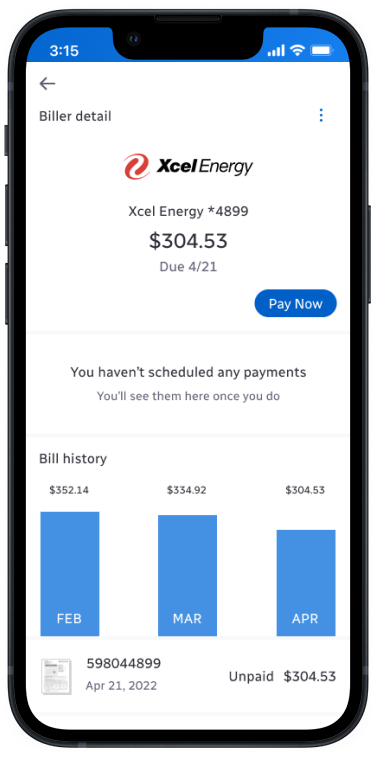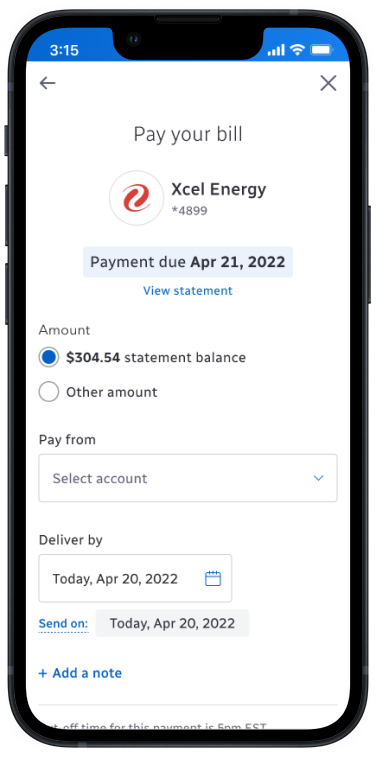 The Modern Way
Put your customers in control to pay when and how they want.
Designed around a modern user experience and payment flexibility, customers get one simple view into all their bills and get reminders and notifications based on their preferences. We help ensure they will never forget to pay a bill again — taking worry out of their finances.
The Innovative Way
One-stop shop to build new bill payment services.
Equipped with some of the most sophisticated security available and a set of robust APIs and widgets, tailoring a bill pay experience to meet your customers' needs has never been easier.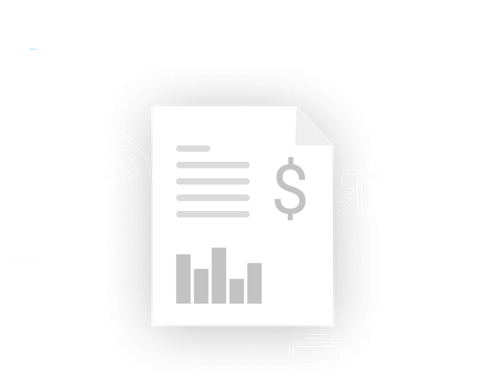 The Smart Way to
Generate Value from Your Investment
Increase efficiencies, discover new revenue streams and make life easier and better for your customers. Research confirms fully-optimized bill pay drives long-term institutional engagement and customer loyalty.
170K+
Billers & Supplier Endpoints
Discover the power of
speed, choice and intelligence.
There's a reason why major financial institutions and
Fintechs are choosing BillGO.
"BillGO drives and deepens the engagement with our customers. We're seeing a 15 percent lower attrition once customers sign up. And we're twice as likely to be their primary bank once they're engaged with bill pay."
"For us, [BillGO] was a point of differentiation in the digital experience. It gave us something that was significantly better than the status quo. It made us different and marketable."
"BillGO was a 'no brainer' for us. Traditional bill pay has been stagnant and we knew our customers wanted a better experience."
"We're a smaller organization, so it's important that we have strategic partners like BillGO to provide us with innovation to provide better products for our customers."
"BillGO's modernized platform has the ability to turn bill pay into a revenue generator instead of something that - for years - was just a cost."
"With BillGO, we can enhance our bill payment to deliver an even more convenient, controlled and transparent way for customers to pay bills."