"BillGO gets the payments over really quick. But we also see operational efficiencies. There are less manual tasks. If things were to come in through the mail, we'd have to process them, shred them and throw them out. The time efficiencies alone are incredibly valuable. We have other job tasks, after all

."
Janice Bubeck, Customer Payments - Finance, Ehrlich Pest Control
No guesswork. No paperwork. Just payments.
BillGO Exchange streamlines bill payments so businesses can process more payments and realize revenue faster.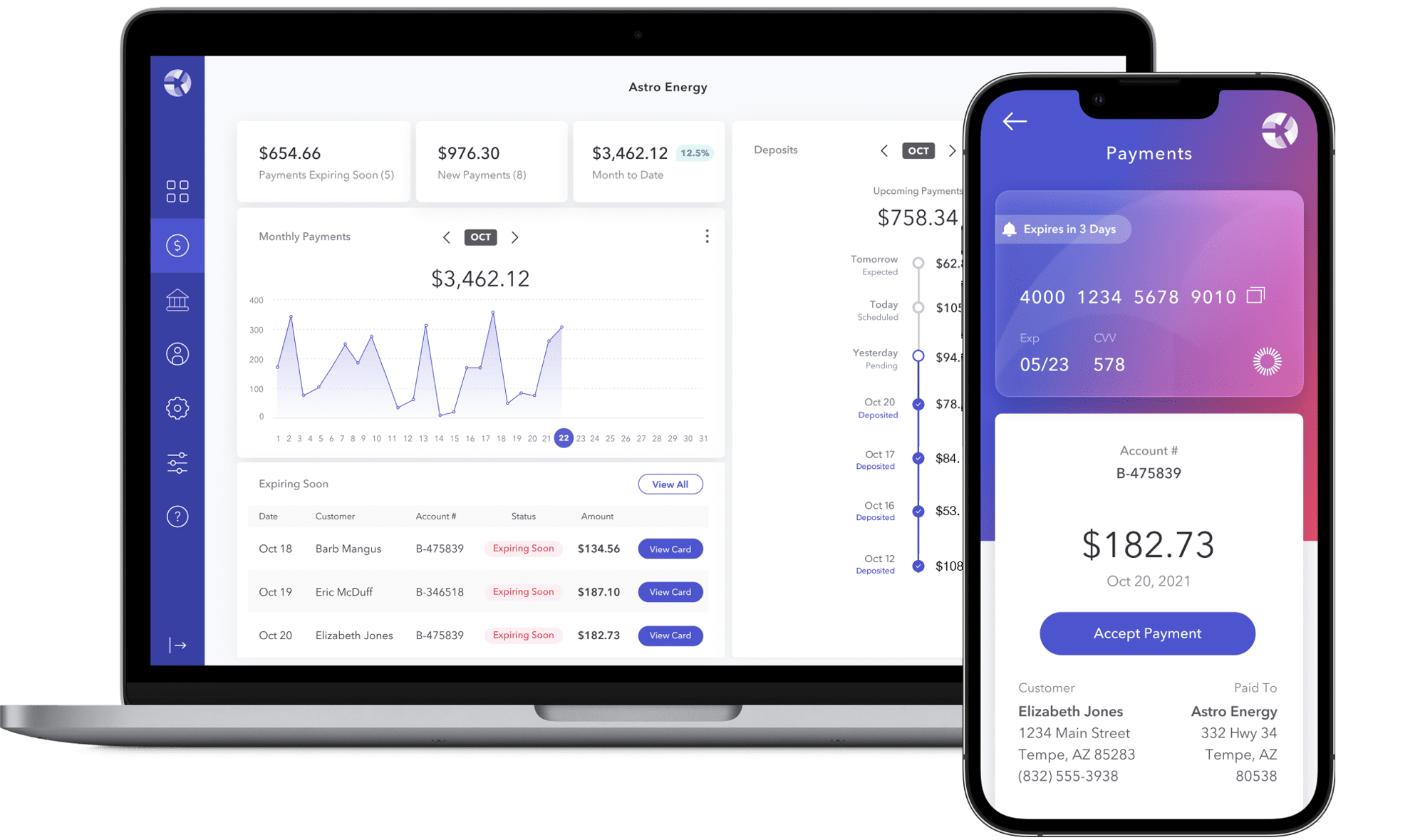 Say Hello to BillGO Exchange
BillGO Exchange helps businesses of all sizes keep pace with the digital-first payment preferences of today's customers through one easy-to-use portal.
Faster Payments
Paper checks are transformed into reliable digital payments, so you get paid in minutes - not days.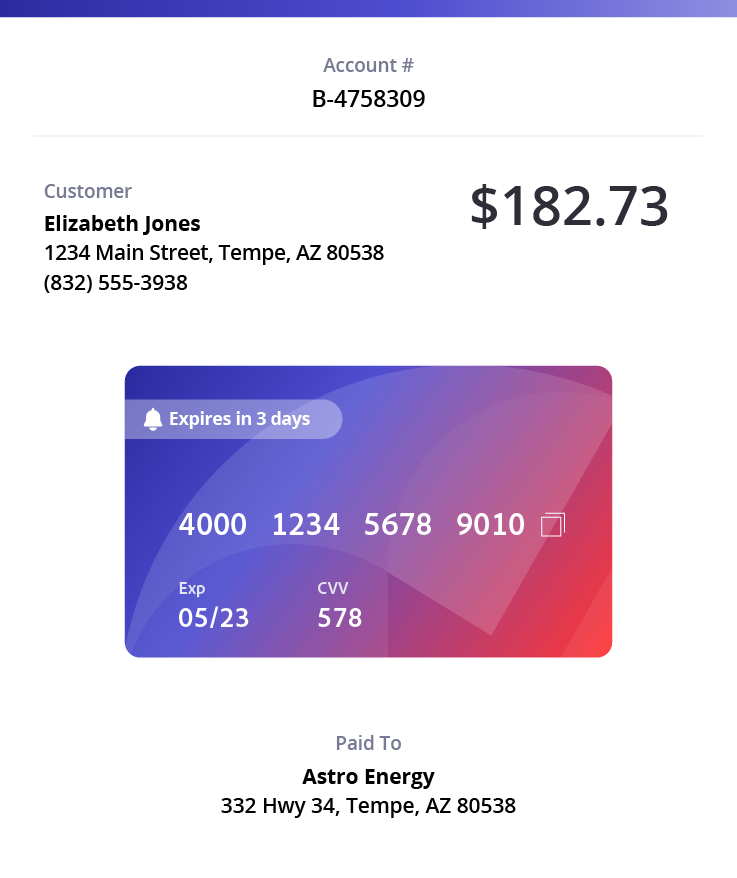 Simple Reconciliation
Payments are automatically aggregated and accessed via one self-service portal, streamlining payments processing and eliminating tedious manual tasks.
Reduced Risk
A trusted partner to the nation's largest financial institutions, funding of payments is 100% guaranteed, reducing the risk of fraud and eliminating bounced checks.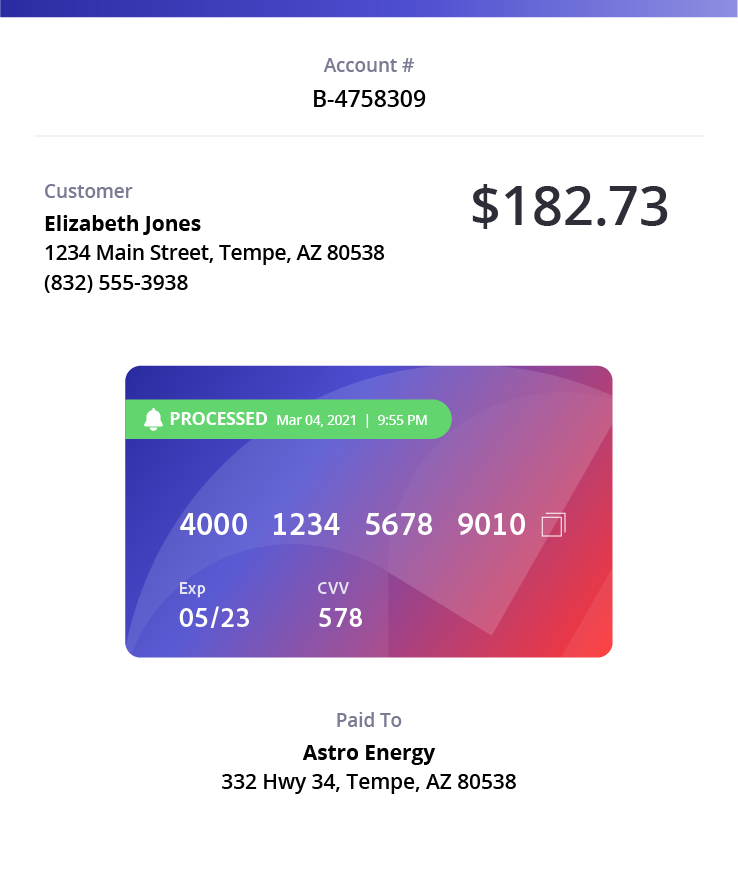 "It's fantastic getting payments in minutes. We send out invoices and within a day we're clear. We receive payment notification, it's processed, applied to the account—and it's a done deal. We get a significant number of payments more efficiently and quickly

."
Collections Supervisor at a national accounting firm
Join BillGO Exchange, the faster, simpler and more secure way to get paid.
All references to third parties are for identification purposes only, and do not imply any endorsement or sponsorship by, or affiliation with, BillGO or its bill pay platform.