Updated May, 2022
As health-related concerns continue to unfold, many 2022 events are still being formulated: some will be in-person, while others remain virtual. Some are even adopting a hybrid model.
In an effort to help you plan for the year, we have compiled a comprehensive list of financial services and fintech events scheduled for 2022 that may be worth your consideration. Below you will find BillGO's comprehensive list detailing the events, the planned format and other information that will help you decide which conferences best align for you and your organization.
(Note: we will be updating this list throughout the year, so bookmark this page and check back periodically. And - if you have a suggestion to add to our list - drop us a line at communications@billgo.com.)

‍
‍


Date: May 25-26, 2022
Format: In-person
Location: New York City, NY
The fintech industry is converging as banks are becoming more like fintechs and fintechs are becoming more like banks. This convergence will be the focus of LendIt Fintech USA 2022 where leading thought thinkers will come together to discuss key industry topics. Because it's one of New York City's largest fintech events, it will likely include an agenda featuring top keynote speakers.
‍

Date: June 9, 2022
Format: In-person
Location: New York City, NY
Banking Transformation Forum brings together individuals from 218 different organizations. In addition to a traditional speaking structure, this event is unique in that it aims to connect attendees through structured one-on-one networking times. Attendees can also qualify for free attendance if they meet select criteria.
‍

Date: June 13, 2022
Format: In-person
Location: Austin, TX
With over 1,000 banking professionals, 70 percent being senior executives or higher, the Digital Banking conference is one of the most high profile events of the year. Striving to be forward-thinking, there are many transformative topics that are covered, such as leveraging data and the best ways to attract the next wave of consumers — Gen Z.
‍


Date: June 14-15, 2022
Format: In-person
Location: Atlanta, GA
Although this conference may sound like a small regional event, don't be fooled. Fintech South brings together over 2,000 fintech leaders, 33 percent of which are C-level executives. They provide over 60 hours of content sourced from 250 speakers, to supply participants with a wealth of knowledge that cannot be rivaled elsewhere. With one-on-one meetings facilitated by AI-powered matchmaking, roundtable discussions and a virtual expo hall, this is an event that will keep you busy.
Registration is still pending for the 2022 event.

Date: July 14-15, 2022
Format: In-person
Location: San Francisco, CA
FiNext Conference & Expo was started because it's backers believed the mainstream finance services industry needed a space where the "smartest, inventive and ambitious people" could come together, interact and collaborate.
As a result. the conference agenda includes topics like banking security, cash management and commercial payment strategies for corporate treasurers and cloud IT platforms for FIs. The purported goal is that the FiNext Conference can deliver value to entrepreneurs, financiers, innovators, practitioners and enthusiasts.
‍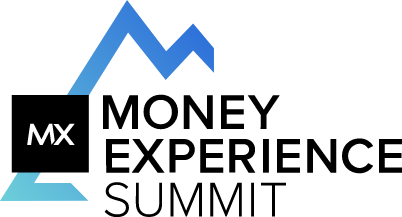 Date: Sept. 20-22, 2022
Format: In-person
Location: Snowbird, UT
An intimate experience, Money Experience Summit (MXS) is a gathering of dreamers, builders and those who see things differently. Those who push beyond the status quo and blaze a trail of innovation and disruption that moves the financial ecosystem forward. Connect with peers and some of the biggest names in finance at an event that is at the forefront of innovation. Early bird pricing is available through May 31.
‍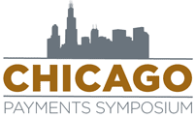 Date: Oct. 3-4, 2022
Format: TBD
Chicago Payments Symposium provides a forum to learn from leaders from across the payments ecosystem with the aim of understanding innovations and technology. Although details are still being finalized, last years' conference was virtual and covered topics including; global trends and payments, global payment developments, activating next gen faster payments use cases, digital currency and innovation and open banking.
‍

Date: Oct. 18-19, 2022
Format: In-person and virtual
Location: New York City, NY
Commercial Payments International Global Summit is one of the top payments-focused events. There are over 350 commercial card and payments professionals, with an excess of 60 top industry speakers. Last year topics covered growth in a post-pandemic era, virtual cards, VCNs in corporate payments, sustainability must-dos to align with ESG objectives, fintech markets and innovation in B2B payments, Cryptocurrencies and decentralized finance in payments and corporate case studies.
Note: BillGO is a sponsor and will be speaking and attending.
‍

Date: Oct. 23-26, 2022
Format: In-person
Location: Las Vegas, NV
The largest financial event of the year, Money20/20 hosted over 8,000 delegates from 3,200 companies. These attendees are also very high profile individuals with 25 percent being c-suite executives and founders and an additional 21 percent being senior leadership. This event allows for many avenues of participation — be it sponsorships, speaking opportunities, demos, booth space, announcements or any other plethora of opportunities.
Note: BillGO is a sponsor and will be attending.
‍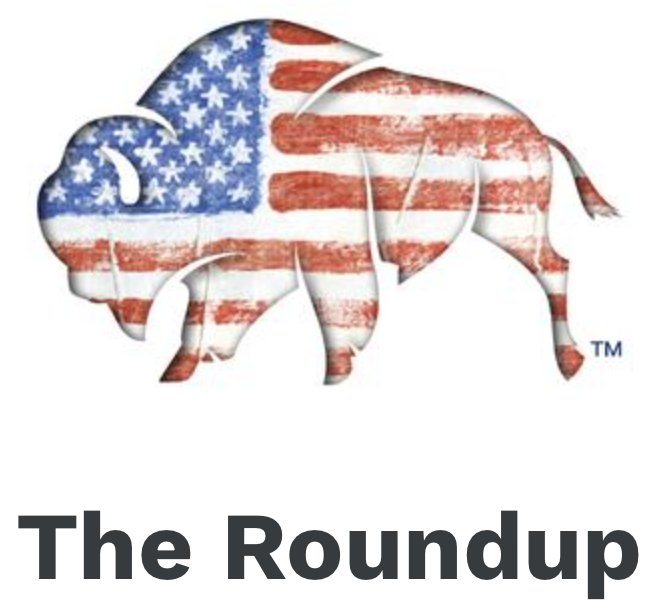 Date: Nov. 2-4, 2022
Format: In-person
Location: Fredericksburg, TX
The Roundup is a hand-picked V.I.P. event, gathering of the senior leadership of top-ranked innovative banks and the top ranked vendors in the banking industry. This event is free for community bankers and is a small, select event with no speeches and no booths. Learn from elite experts without spending a dime.
‍
There are still multiple high profile conferences that have not yet announced plans for the next year. We'll keep an eye out and as more information becomes available for these events we will update this blog with dates and details, so plan on revisiting this list throughout the year to stay in the loop.
Also, if you have a suggestion to add to our list, drop us a line at communications@billgo.com.
Among the high-profile events that are still being planned:
CPI Global Summit - Details are being finalized.
Payments Innovation Alliance Fall Meeting - Possible virtual event this Fall.
Next Steps
As you plan for 2022, remember to allocate a portion of your resources to delivering on your customer needs. One key deliverable: modernized bill pay. As BillGO's latest eBook — The Battle for Bill Pay — confirms, consumers are looking for modern, consolidated, easy-to-navigate tools that help them better manage their financial lives.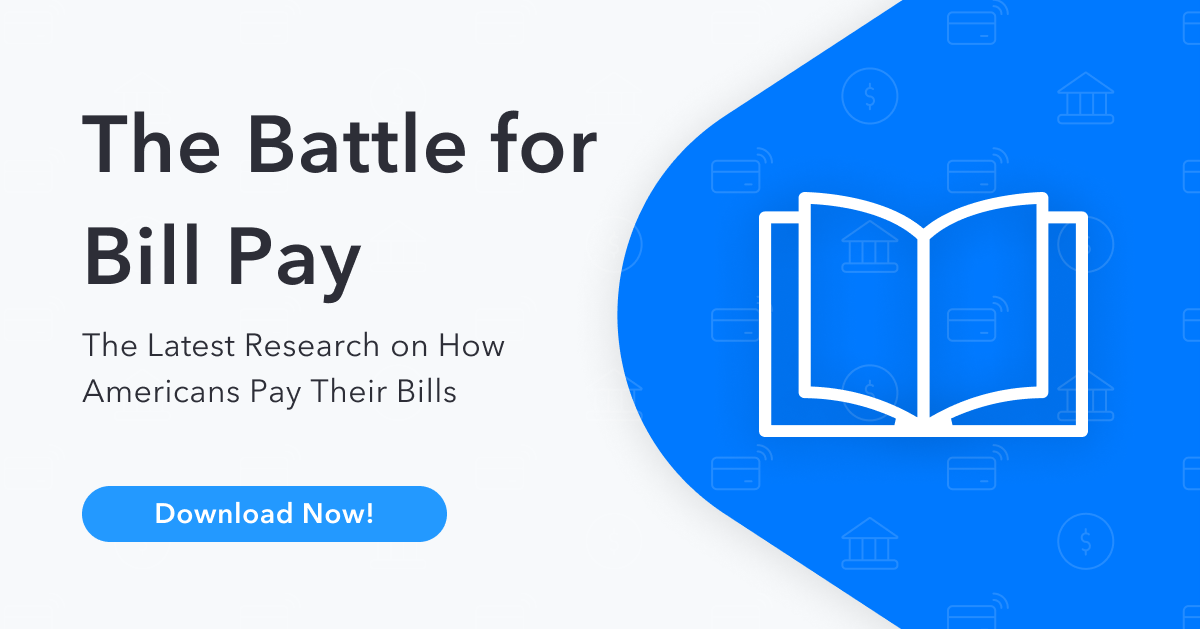 Updated February, 2022